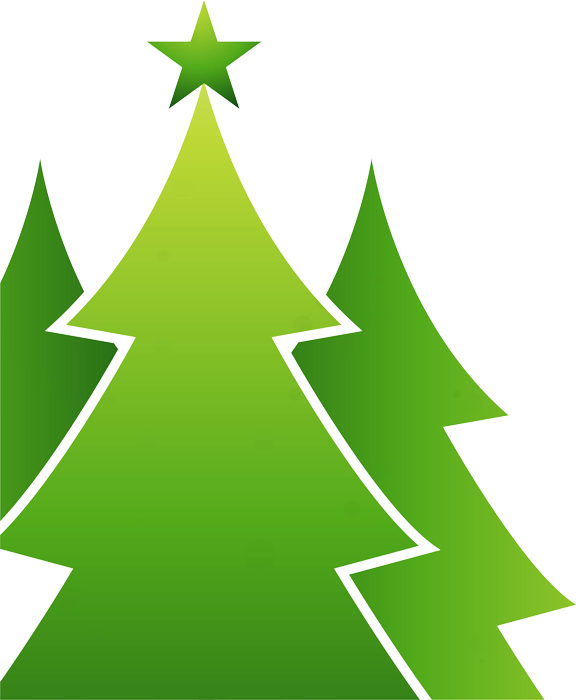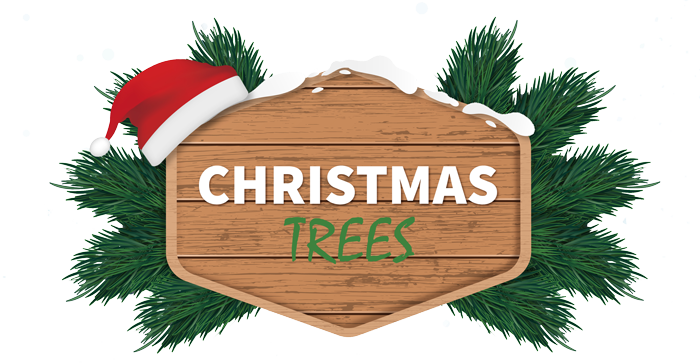 Our famous Christmas trees are available for pre-order now!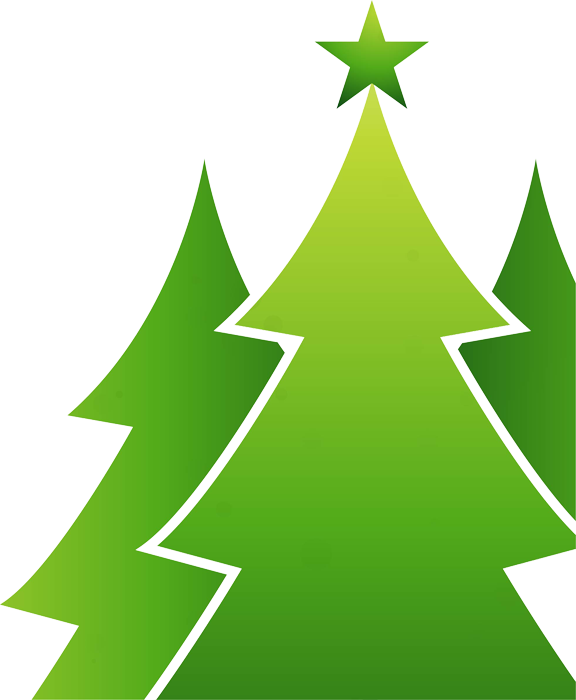 🎄 Pre-Order your Christmas Tree today! 🎄
When you are looking for a real Christmas Tree for either your home or business, the Nordmann Fir is the Best of the trees, needles will stay attached throughout the festive season.
We have Christmas trees available in sizes from 3ft to 15ft!
We have a tree to suit every home and location.
You can order your Christmas tree online with free local delivery or visit our Oakridge Garden Centre in Sawbridgeworth.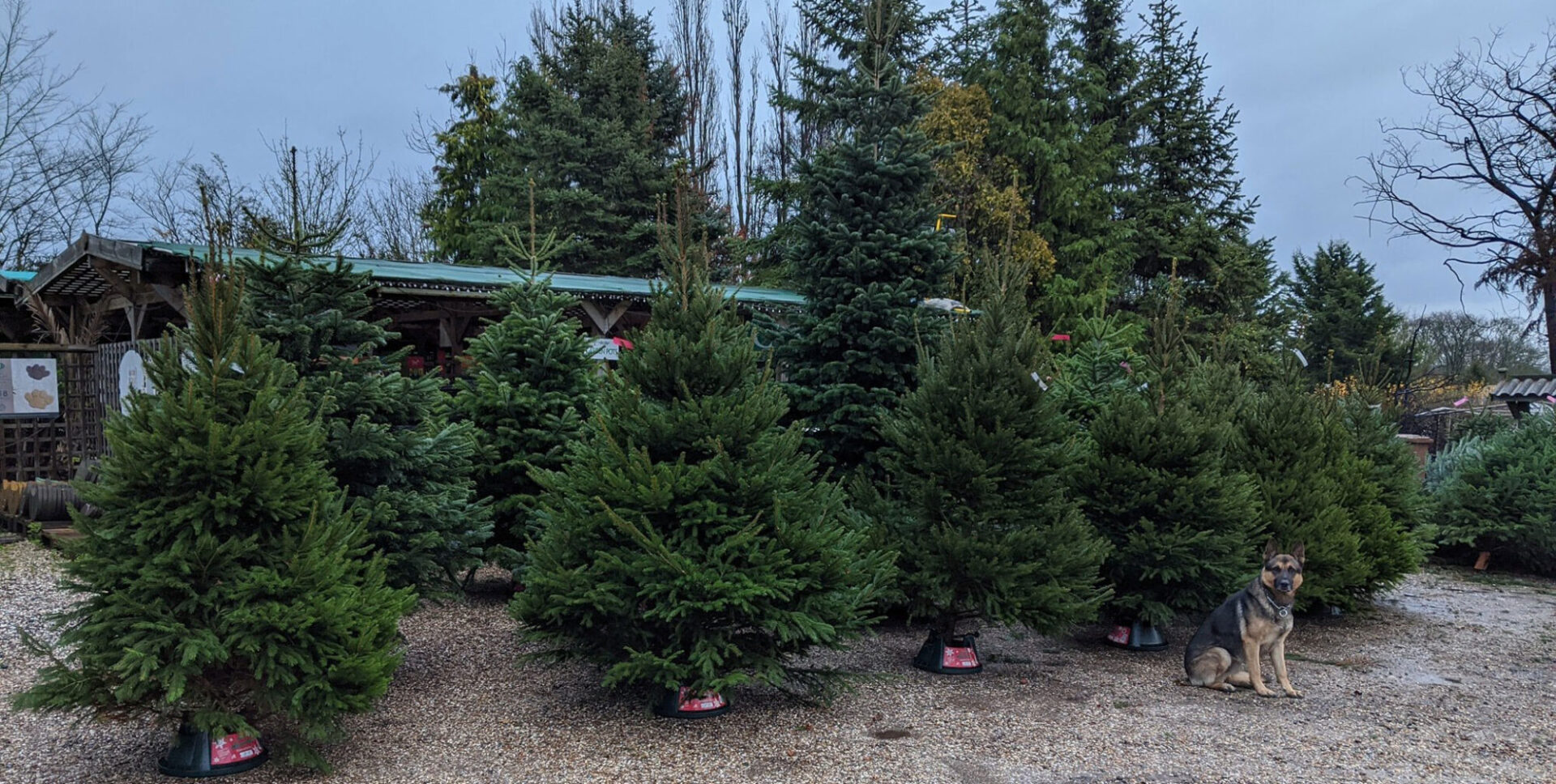 Create & grow your dream garden
Get In Touch
sales@oakridge-nursery.co.uk